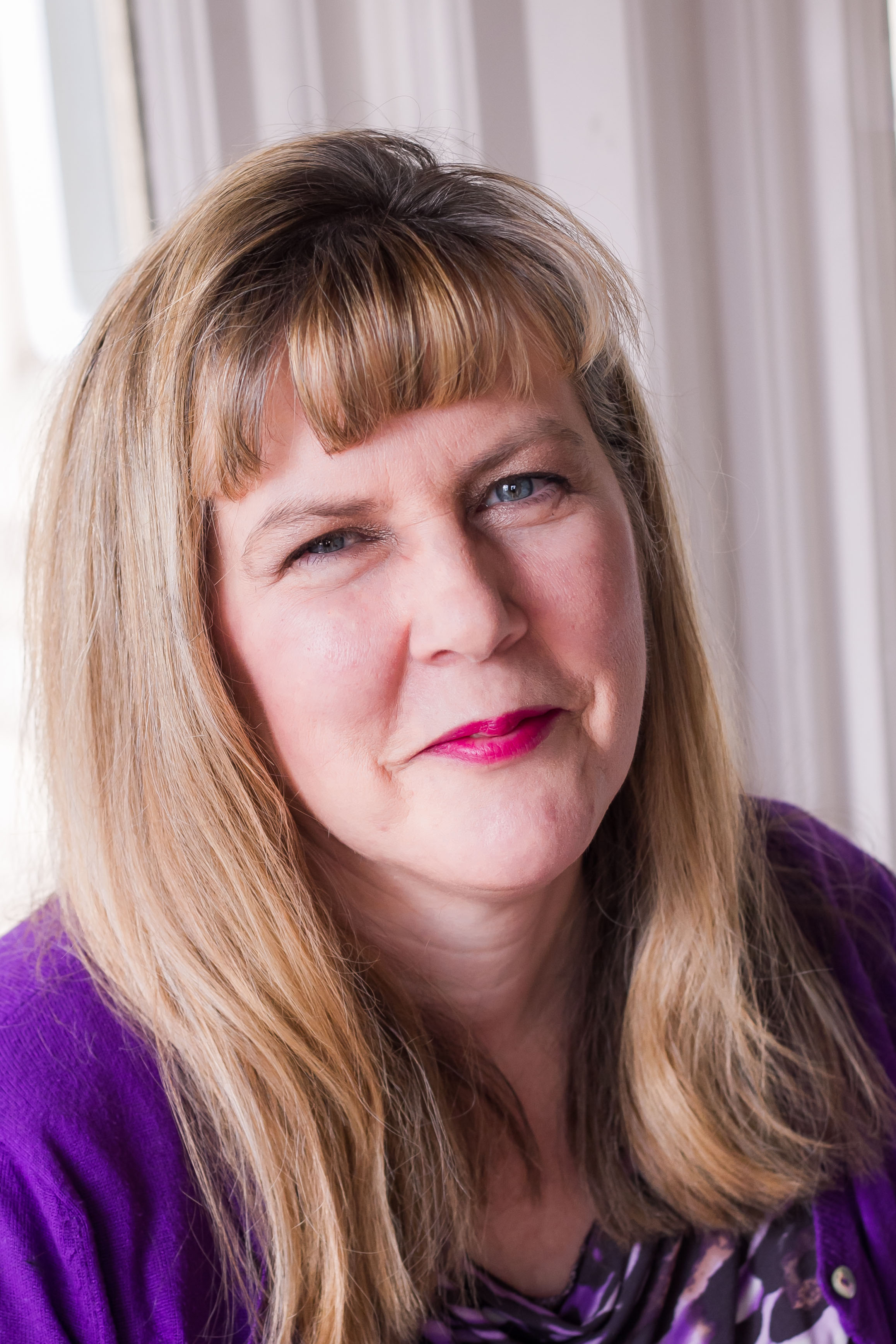 Jo trained as a Chartered Accountant in the UK, and an Independent Financial Adviser, and ran her own accountancy and business coaching practice for fifteen years before concentrating on financial coaching.
She draws upon her own financial struggles and how she turned her own financial situation around in a relatively short period of time.
Join The Financial Fitness Club
Be the first to know about new products and courses. Get access to free training videos. Receive exclusive discounts.
We hate spam too. Unsubscribe at any time.